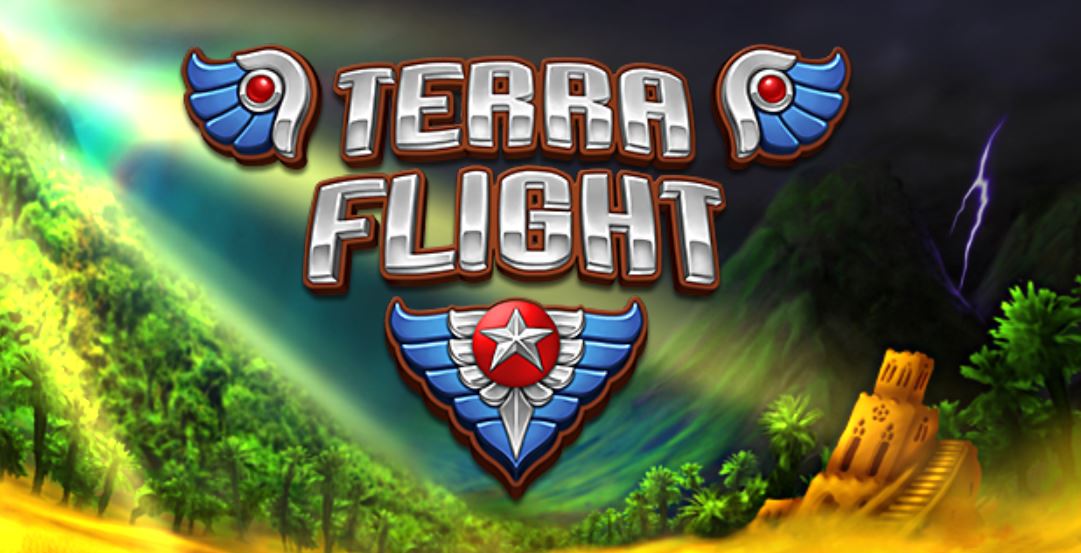 Terra Flight
A downloadable game for Windows
Niv did this low budget game for a client (also game designer: Umar Sani Bello) a couple of years ago.
Now, the game is nowhere to be found. So, let's share it here with you. Hope you like it!
If you like the game, please Donate to Boingkid™, the project that Niv is currently working on. You can get it here: https://niv-studio.itch.io/boingkid-ea

So many Thanks!

< Use Mouse/touch to navigate your airplane >
< Collect every 100 coins for an automatic upgrade to a new airplane >
< Avoid obstacles and survive the climates as far as possible! Good luck >